<![if !IE]> <![endif]>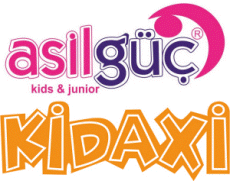 ASİLGÜÇ TEKSTİL
Kazim Karabekir Mah. Karbas Sk. Yildirim 24 C
BURSA
Turkey
List of product entries
This exhibitor shows the following products and commodity groups:

Company & products
Products
Asilgüç Textile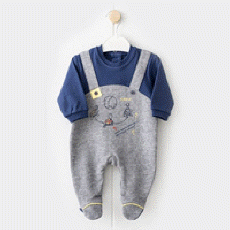 Asilgüç Textile was established in Bursa - Turkey in 1990 to manufacture Baby and Kids Clothings and continue its activities in 3000 m2 production facility.
Our company closely follows the fashion in baby clothing. We have reached the position of the preferred company with its high quality, aesthetic and superior standards product structure.
Our company, which produces in the group of 0-3 year old children's clothes, carries out every stage of production within its own structure. Our company, which produces and exports under the brands "AYDODO" and "KİDAXİ", also produces special collections for chain stores with their own brands.
PRODUCT DETAIL
- Fabrics and accessories used in the products comply with "Oeko-tex" standards.
- Our products are 100% cotton.
- Made in Turkey.