<![if !IE]> <![endif]>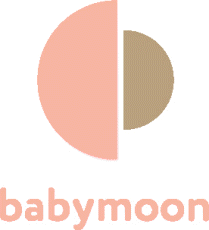 Babymoon Care BV
Etudestraat 60
6544 RT NYMEGEN
Netherlands
List of product entries
This exhibitor shows the following products and commodity groups:

Company & products
Products
Baby carrier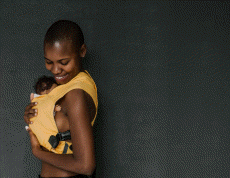 The Babymoon carrier is first of all a care system, furthermore, it is obviously a means of transport. We aim to create the best infant care solutions that support families and child care professionals to establish baby wearing as a fundamental for encouraging healthy development for the 1st 1000days of the baby.

Babymoon Smart carrier was developed to facilitate skin-to-skin care as an alternative to incubators in low resource areas. Is designed with smart textiles and sensing technology, is easy to use, ergonomic, safe and it also records the vital signs of the infant.

The XOXO Mini has been specially designed for delicate newborns, with a triple panel hammock that swathes low birth weight babies (>1.5kgs-10kgs).

The XOXO Maxi is a single panel hammock offering 3 way carry options: front, hip and back – find the one that suits you best! Easy to fit and adjust with multiple dual click and go buckles for precise fine-tuning in an instant.



The XOXO Signature offers 3 carry options and a unique magnetic buckle system that provides the absolute ultimate in easy fitting and precise adjustment. Suitable from birth up to 15kgs. These beautiful carriers are 100% hand-tailored, so each one is unique, just like your baby. We use specially selected jacquard and cross twill fabrics that snuggle your baby in a beautifully soft and luxurious embrace.



Our solution today supports the World Health Organization's recommendation to move from using simple carriers to using solutions that support infant attachment. We leverage millennia of effective parenting, by replacing common baby carriers with engineered babywearing solutions to achieve better mother and child healthcare outcomes
Trademark
Trademark
Trademark
Veranstaltungen
Events
Date
Speaker

Babymoon Care BV

Trend Forum


10.09.2021 | 4:55 p.m.-5:10 p.m.




Babymoon Care BV

Trend Forum


11.09.2021 | 4:40 p.m.-4:50 p.m.