<![if !IE]> <![endif]>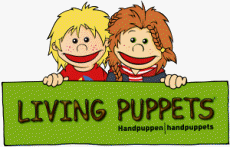 Matthies Spielprodukte GmbH & Co KG
Kurt-A.-Körber-Chaussee 64
21033 Hamburg
Germany
+49 40 7358509

+49 40 7351085

List of product entries
This exhibitor shows the following products and commodity groups:

Company & products
Products
Hörnchen W839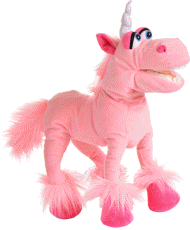 Hörnchen, the pink unicorn. Elke's little niece prefers to eat cotton candy. Is that why it has such a beautiful color? In any case, she is cute. Hand entrance on the stomach, mouth and head can be used. Size 41 cm.
It is very easy for both small and big hands to slip into the puppet. You put your hand through the hand input on the back of the animal puppet to reach the movable mouth. Now you can start playing! The animal puppets are so cute that you cannot wait to cuddle up with them. The many different ways of playing with the LIVING PUPPETS® make it a fascinating experience for young and old. And don't worry: there is no age limit for LIVING PUPPETS® ! The handpuppets surprise everyone with their amusing facial expressions and gestures. You will discover a wide range of never ending playing options. Living Puppets are the best friends to cuddle up!
Trademark
Matthies Spielprodukte GmbH & Co KG