<![if !IE]> <![endif]>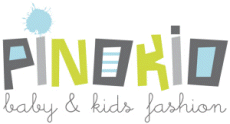 Pinokio Baby Fashion M.P.W Gizinscy Sp.J.
Mireckiego 4
97-300 Piotrkow Tryb.
Poland
List of product entries
This exhibitor shows the following products and commodity groups:

Company & products
Products
Slow Life Collection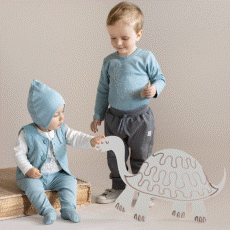 Slow Life is a collections inspired by global objection to consumptive lifestyle and the trend to come back to the nature. Matherials are in delicate colours of nature: green shifting to blue, grey, bejge and écru to lighten the composition. The collection is full of delicate floral and natural motives. All the products are made in Europe, to reduce carbon footprint and to make the products in highest quality. Forms of products are comfortable and tested by our models and their parents in real life.