<![if !IE]> <![endif]>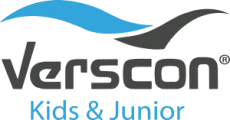 V.e.r.s. KONFEKSİYON TEKST. SAN.VE TİC.LTD.STİ.
Yavuz Selim Mah. Hami Sokak 2
Bursa
Turkey
+90 224 3422297

+90 224 3620031

List of product entries
This exhibitor shows the following products and commodity groups:

Company & products
Products
Products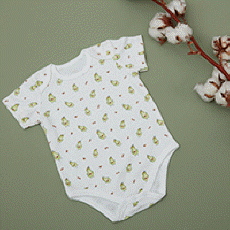 Verscon, one of the leading companies in children's clothing, has been producing ready-made clothing for children aged 3 months to 16 years since 1993. T-shirts, sweatshirts, raincoats, sportswear, coats, etc. We export the products we produce with our own brands to the whole world, especially to European and Asian countries. Customer satisfaction is the basic principle of our company. We have a production factory and a wholesale store in Bursa.
At the same time, there is a sewing factory of 120 people in Doğubayazıt district of Ağrı province. We aim to employ 1000 people with the new 10.000 meters closed area.
The growing organic cotton production in the world has attracted the attention of our company. In addition, as of 2021, the production of organic cotton baby products has started. Our production continues within the scope of GOTS certificate. We produce for large retail stores with their own brands. At the same time, we started to produce GOTS certified newborn products with our Miniland brand.
Our goal is to be one of the world's leading organic cotton textile manufacturers. For this, we carry out research and development activities. We are trying to do our part for a more livable world.