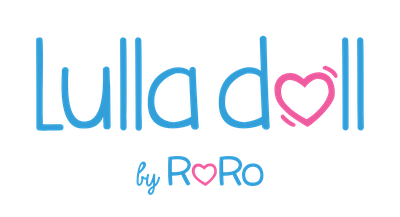 Press contact:
Sunna Omarsdottir
Audbrekku 10
200 Kopavogur
Island

RoRo is a company dedicated to helping babies and their caregivers sleep longer and feel better.

RoRo was founded in Iceland in 2011 and released its first product, Lulla doll, in 2015. The Lulla doll's design is based on medical research and aims to help babies sleep longer and feel better.

This first product of RoRo has been sold in over 80 countries around the world. Its first production sold out globally within weeks of its release as the news spread like wildfire of success stories of the Lulla doll.

Not only has the Lulla doll won multiple awards, including 3 new awards in 2019, but the founder of RoRo, Eyrún Eggertsdóttir, was also awarded as the Icelandic Entrepreneur of the Year 2017.

With constant research and excellent customer service, RoRo has now developed a new and improved Lulla doll collection with additional features helping babies sleep even better! In addition the Lulla dolls now come in three different styles, each with their own identity.

The online press compartments are a joint service of
Koelnmesse
and the original text press distribution service
press1
. The respective issuing companies are responsible for the content of the press releases. They exempt Koelnmesse from all third party claims which may arise from the use of the online press compartments. This exemption applies in particular to any violation of the copyright and trademark law. The exemption will also be applicable if the press release in question has already been removed from the online press compartments.