<![if !IE]> <![endif]>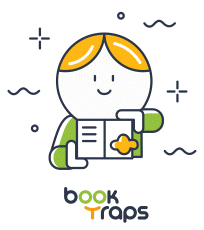 BookTraps App

-  Children can make their own books with the simple and convenient functions such as drawing, texting, stickers, and characters
-  "Bookmaking" will take only about 10 minutes suggested by teachers because young children might have a hard time to concentrate more than 10 minutes.
-  Then the whole process include making, printing, sharing, and discussing will take about 30 – 50 minutes in one session.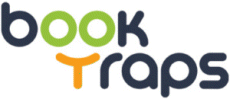 218 Gajeong-ro, Yuseong-gu Convergence Technology Commercialization Center 502
34129 Daejeon
Korea, Republic of