<![if !IE]> <![endif]>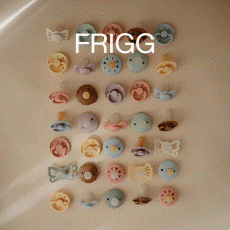 Welcome to the world of FRIGG – a Nordic universe full of safety, soothing comfort combined with high-class Danish design and production with one primary product focus: Pacifiers for our little human beings.

The inspiration behind our FRIGG pacifiers go way back to Norse mythology, and more specifically to one special Goddess called Frigg.

FRIGG came into the world in year 2021, but the journey towards the birth of our pacifier brand started years before that.

 

FRIGG: A REFLECTION OF OUR NORDIC ROOTS

But who is Frigg and what does she stand for? Frigg, the Norse Goddess of Motherhood and Fertility, is the wife of Odin, the main God in Norse mythology. As Goddess of Motherhood, she represents motherly love, and she is the Goddess who was invoked during births.

The Goddess Frigg was best known for her dedication to her children. She cherished them and sought to protect them at all costs. Frigg is the essence of the safety and soothing comfort that every child needs in their early years, and we want to carry on the story of the beloved Goddess with our FRIGG pacifiers.

 

CONSTANT IMPROVEMENT OF DESIGN AND MATERIAL CHOICES

When developing and producing our FRIGG pacifiers, we focus on durability, recycling, and robustness. We aim to minimize the "use and throw away" culture. We always look for ways to optimize sustainability in our material choices.

With our FRIGG pacifiers we wish to stand out. And we do! With our innovative way of assembling our pacifiers. A simple 4-step process of connecting our FRIGG pacifier parts ensure that none of the materials suffer any kind of stress.

At FRIGG we are constantly looking for ways to improve our pacifiers to provide what's best for our little ones. That is our mission - and our goal.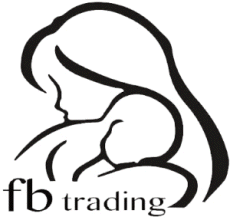 Omega 9
8382 Hinnerup
Denmark